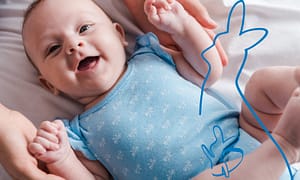 Learning how to manage the teething process. Whoever coined the term "bundle of joy" to describe babies knew what they were talking about—from the instant they're born, our little ones add so much joy to our lives. That said, your bundle of joy is still a lot of work, especially if you're a new parent.…
Planning your first visit?
Getting to know Dr. Shea and her team will be a fun and enjoyable experience for you, your child, and us. We will review your child's history and make sure you are comfortable with our procedures and staff.