Healthy smiles
start here.
Healthy smiles start here.
Where Your Child Comes to Smile
Full-service pediatric dentistry
Early intervention orthodontics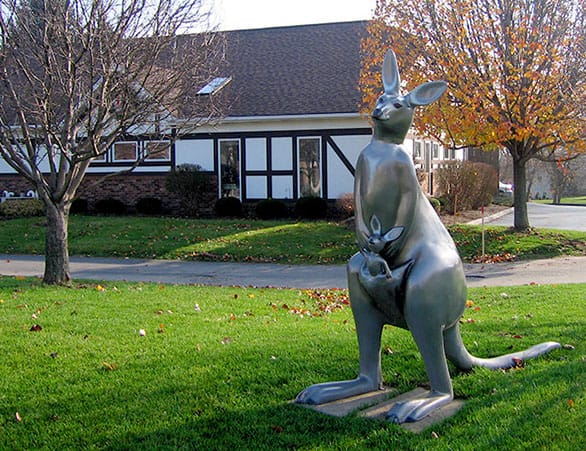 Our practice believes that every child is unique and deserves to experience the benefits of personalized pediatric dental care that helps their smile be the best it can be.
Whether you're bringing your child in for their first dental visit or getting ready to start orthodontic treatment, Dr. Shea and her entire team are devoted to helping your child have a positive dental experience and nurture a smile that is strong, beautiful, and happy.
Combining her expertise in pediatric dentistry with a passion for providing a compassionate and realistic approach to dentistry, Dr. Shea specializes in offering full-spectrum pediatric dentistry services to children of all ages, abilities, and needs in the Rochester, NY community.
Dr. Shea and her entire team prioritize offering dental services that support your child's immediate and long-term oral health and total well-being.
Kelly Robinson
a year ago
Dr. Shea and hygienist staff are great with kids! They definitely know how to communicate with kids so they are comfortable and understand everything that...
I went here as a kid and now I bring my daughter! The care is great and the staff is always wonderful. I've decided to...
I am so happy I choose this dentist for my baby girl!! Our first visit was very welcoming,staff members were very respectful and polite. The...
Please fill out the form below. Then we will reach out to discuss openings for appointment times that fit within your time preference. If you have a dental emergency, please call 585.247.6230.