Healthy smiles
start here.
Where Your Child Comes to Smile
Full-service pediatric dentistry
Early intervention orthodontics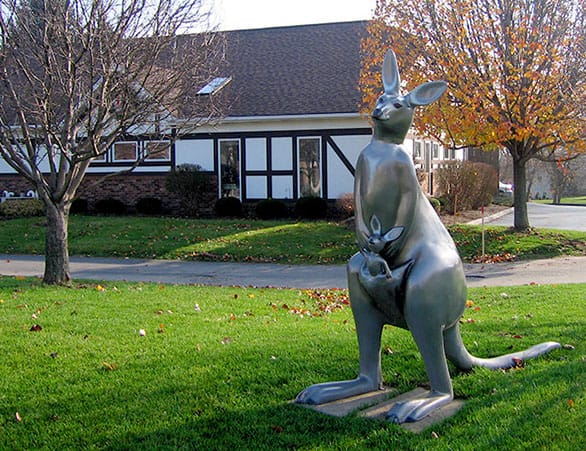 Our practice believes that every child is unique and deserves to experience the benefits of personalized pediatric dental care that helps their smile be the best it can be.
Whether you're bringing your child in for their first dental visit or getting ready to start orthodontic treatment, Dr. Shea and her entire team are devoted to helping your child have a positive dental experience and nurture a smile that is strong, beautiful, and happy.
Combining her expertise in pediatric dentistry with a passion for providing a compassionate and realistic approach to dentistry, Dr. Shea specializes in offering full-spectrum pediatric dentistry services to children of all ages, abilities, and needs in the Rochester, NY community.
Dr. Shea and her entire team prioritize offering dental services that support your child's immediate and long-term oral health and total well-being.
I would highly recommend! The staff are very friendly and very patient. The receptionists are super attentive and made sure to help get my daughter in sooner when she was having issues with one of her teeth. So happy we made the choice to start going here!
BRIANA P.
Dr. Shea's office is fantastic. My daughter is 5 and they take such great care of her. She has had to have some fairly extensive dental work done and has done amazing in their care. I am so happy I changed her dentist to Dr. Shea. I am fully confident in this practice and suggest it to anyone with children (even young children like my daughter).
LISA C.
Staff is always pleasant and great with my child. He has no fear of the dentist! It is so very organized, appointments are always on time which is important with a busy schedule. No complaints!
JESSICA B.
Please fill out the form below. Then we will reach out to discuss openings for appointment times that fit within your time preference. If you have a dental emergency, please call 585.247.6230.